Welcome to MrTaxes.ca
"Minimize Tax and Maximize Wealth"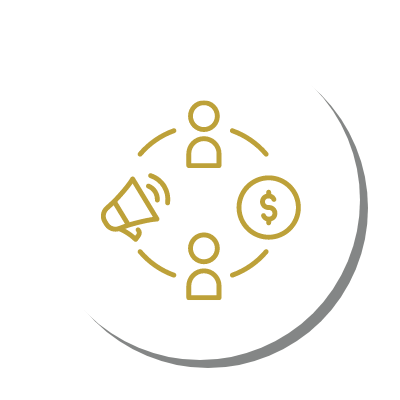 AFFILIATES
Become an Affiliate and earn 20% Commission and 5% for life on all renewals!
CLICK HERE to learn more.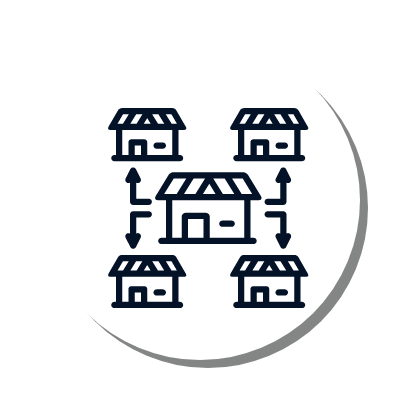 FRANCHISING
Are you interested in becoming a  francisee?
CLICK HERE for more info on franchising.
As a new member, I am in LOVE with how easy it is to submit my documents electronically.
Working with Rob and his staff has been an absolute pleasure… and their approach to educating their clients through the Dollar Tax Club is sooo needed for those looking to get ahead with their finances!
I took advantage of the Dollar Tax Club 10 Year Tax Review simply for a second opinion…
over $30,000 later in refunds a few weeks later, I am now a member for life!
It's a "no-brainer" if you like money.
Dollar Tax Club's genius approach to providing tax saving suggestions has personally saved me tens of thousands each year.
They are the most knowledgeable tax specialists I've ever seen when it comes to understanding and applying tax law to keep more of my hard earned money in MY pocket.
Thanks, Rob