MrTaxes.ca is committed to Minimizing Tax and Maximizing Wealth combining tax and financial strategies.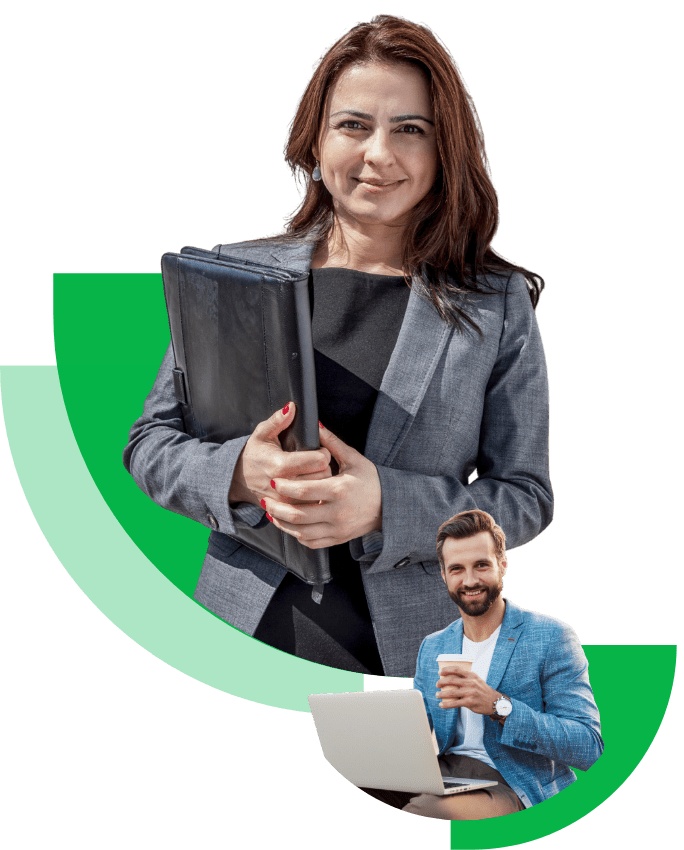 MrTaxes.ca has been a leading tax preparer since 1984. Founder, President and CEO Robert Stone has been an income tax professional since 1983. Robert's career began while still in high school where he was paid to complete his first tax returns for friends and family. After various career changes Robert literally fell back into his passion after a serious injury breaking his neck in 1996. Since then, Robert has formed www.MrTaxes.ca, a Canadian-based federally franchised accounting office which specializes in personal and corporate tax, bookkeeping, payroll and includes other financial services such as insurance, investments and mortgages.
Robert has been a national presenter for www.CCH.ca, was a founding contributor for www.CTPCanada.ca, opened 42 tax service locations by 2015 and is currently leading the franchising efforts of MrTaxes.ca Franchising Inc. across Canada.
Everything we do is based upon a foundation of strong values: ethics, respect, motivation and enthusiasm.
For each client, our mission is to minimize tax and maximize wealth for all clients.
We want to educate and enable every Canadian to legally pay the least amount of income tax possible.
Hear What Our Clients Say
As a new member, I am in LOVE with how easy it is to submit my documents electronically.
Working with Rob and his staff has been an absolute pleasure… and their approach to educating their clients through the Dollar Tax Club is sooo needed for those looking to get ahead with their finances!
Tamara Bradley
Entrepreneur, Kitimat BC.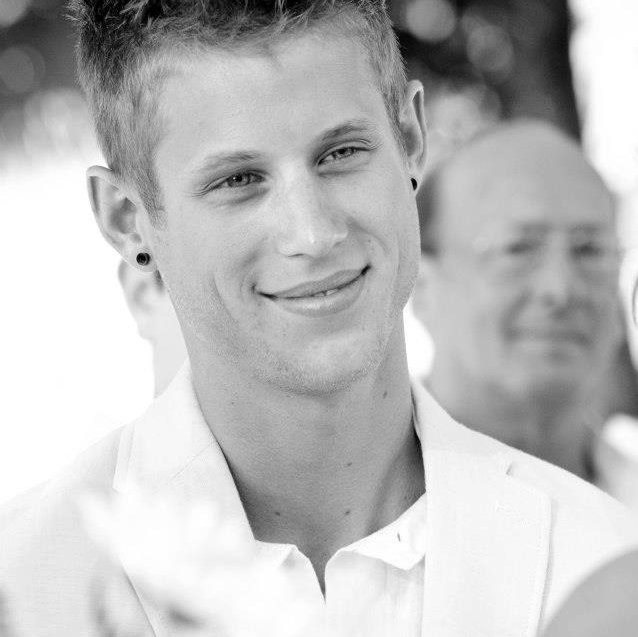 I took advantage of the Dollar Tax Club 10 Year Tax Review simply for a second opinion…
over $30,000 later in refunds a few weeks later, I am now a member for life!
It's a "no-brainer" if you like money.
Jackson Wdowiak
Oil and Gas, Lloydminster SK.
Dollar Tax Club's genius approach to providing tax saving suggestions has personally saved me tens of thousands each year.
They are the most knowledgeable tax specialists I've ever seen when it comes to understanding and applying tax law to keep more of my hard earned money in MY pocket.
Thanks, Rob
Carly Eldred
Co-Founder Ambition Babes, Cranbrook BC.