WHAT IS FINANCIAL PLANNING?
Financial planning involves looking at your current and projected future income in combination with your current and future financial goals to develop a strategy to effectively allocate your cash flows. This plan incorporates your financial goals, retirement strategy, long-term investment plan, estate plan, and risk-management plan. Although many of these aspects may sound very distant, there are many reasons why having a financial plan Is imperative.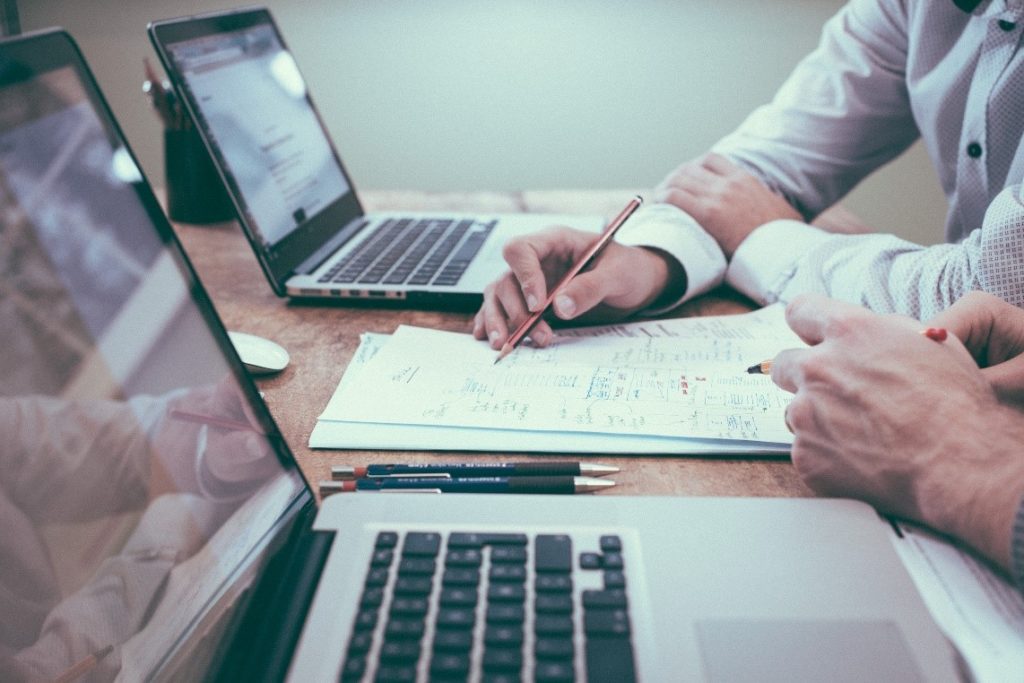 You never know what could happen
Unfortunately, the future is vastly unknown and not having a proper financial plan can put you in a very difficult financial position when emergencies occur. This is particularly important because during times of emergency, you will have many other things to worry about, so it is important that your money isn't one of them. Furthermore, having a financial plan ensures that your family will be financially stable in the case that you pass away unexpectedly.

You will be much more financially secure
You know what they say, "if you fail to plan, you plan to fail". By having a financial plan, you will be well prepared to pay for your tuition if you have children, have an idea of when you will be able to retire and know how to allocate your earnings to meet your financial goals. Your financial plan will provide you with a sense of security, as it guides you on the path to meeting your goals, while providing peace of mind for your family as well.


Having clear goals and strategies make it infinitely easier to save
It is difficult to save without knowing exactly what you're saving for. Having a financial plan uses your long-term financial goals to set short-term, reachable goals for saving. Furthermore, by creating your financial plan with a financial advisor, they will provide you with advice and specific numbers for effective saving, and may refer you to an investment advisor to help reach your investment goals as well.


Set a good example for your children
Having a financial plan will educate your children about the importance of having a plan for themselves as well. Teaching them from a young age about the importance of having and taking steps towards financial goals ensures that they will be well-equipped to reach financial stability in the future. Furthermore, showing them the importance of having a plan in general is greatly valuable and will help them in various aspects of life.
But we get it. Creating a financial plan can seem overwhelming and tedious – so we're here for you. We can help you create a financial plan to reach your goals. Sign up a no obligation meeting now at www.MrTaxes.ca/meeting